In the past, I had shared preparation tips/guidance on VMware cloud foundation (VCF) and VMware Cloud on AWS specialist exams. In this post, I am going to share preparation guidance for passing vSphere with Tanzu specialist exam. In fact, recently couple of VMware community friends reached out to me to understand what it takes to be "vSphere with Tanzu" specialist, I thought same would be useful to larger VMware community, hence this post. Let's get going..

Below is what VMware official statement says about specialist badge holders, how cool is that !
The VMware vSphere with Tanzu 2021 specialist badge holder knows about how vSphere with Tanzu can be used to orchestrate the delivery of Kubernetes clusters and containerized applications in a vSphere environment. This badge holder possesses extensive knowledge on deploying and managing VMware vSphere® with Tanzu.
My experience and tips
First thing you must be clear in your mind is that why do you want to write this exam. For me, getting comprehensive view of the vSphere with Tanzu from customer/user perspective was important as it is directly aligned with one of the key focus areas in my day to day office work . Also, vSphere with Tanzu is one of key foundational areas under bigger Tanzu portfolio. As I posted in my earlier posts, I love going through learning journey and exam/certifications are just one of the milestones in that journey. I had written about Why I choose to target exams. I highly recommend you read that 7 line section. Let us now focus on vSphere with Tanzu specialist exam.
There is a 3 day official course on "vSphere with Tanzu" available on demand or live as well. On demand course is available on customer connect portal.
If you are working at VMware, I think you have free access to customer connect portal. In addition, course and lab material is available on internal vault portal. Please reach out to me if you need help on the same.
One important thing to note that passing this exam itself does not require you to undergo the official course. If you have enough hands on experience configuring vSphere with Tanzu with NSX-T & also with vSphere Networking (with AVI LB or HAproxy), you can go ahead and write this exam.
When I say hands-on experience, it is about deploying & configuring from scratch and have performed all day 1 and day 2 operations as a vSphere admin as well as Dev/Devops persona.
Since my focus at job was also on vSphere with Tanzu, I had enough hands on experience but I chose to undergo 3 days training as well, which definitely helped me connecting all the dots in my overall understanding of the solution. However, if you could not undergo the course due to various reasons, it is all right to directly write the exam as long as you already have gained enough hands on experience
While writing exam itself does not require you to undergo course but in order to achieve the certification "VMware Certified Specialist – vSphere with Tanzu 2022" , you must be done with course as well as you must be VCP-DCV certified.
In my case, I first completed the on demand course & passed this exam. Since my existing VCP was expired, I got re-certified on VCP 2021 (Last time I had passed VCP was whopping 9 years back when I was intern) to satisfy certification requirement.
Since I completed my certification requirements in late last year, my certification was vSphere with Tanzu 2021 but there is no difference between 2021 and 2022 from course content perspective at the moment.
Finally one fine day schedule the exam through PearsonVue portal, you should be good. I usually prefer scheduling exams early in the morning to avoid any distractions during exam time. All the best !
What is next?
If you already passed vSphere with Tanzu specialist and now looking for next learning milestone around VMware Tanzu or Kubernetes in general , I would suggest below 2 certifications.
Newly launched VCP-AM 2022 : i.e. VCP on Application Modernization
Certified Kubernetes Administrator i.e. CKA
I hope this post was helpful, please share with others as appropriate and follow me on Twitter for upcoming posts or feel free to DM me.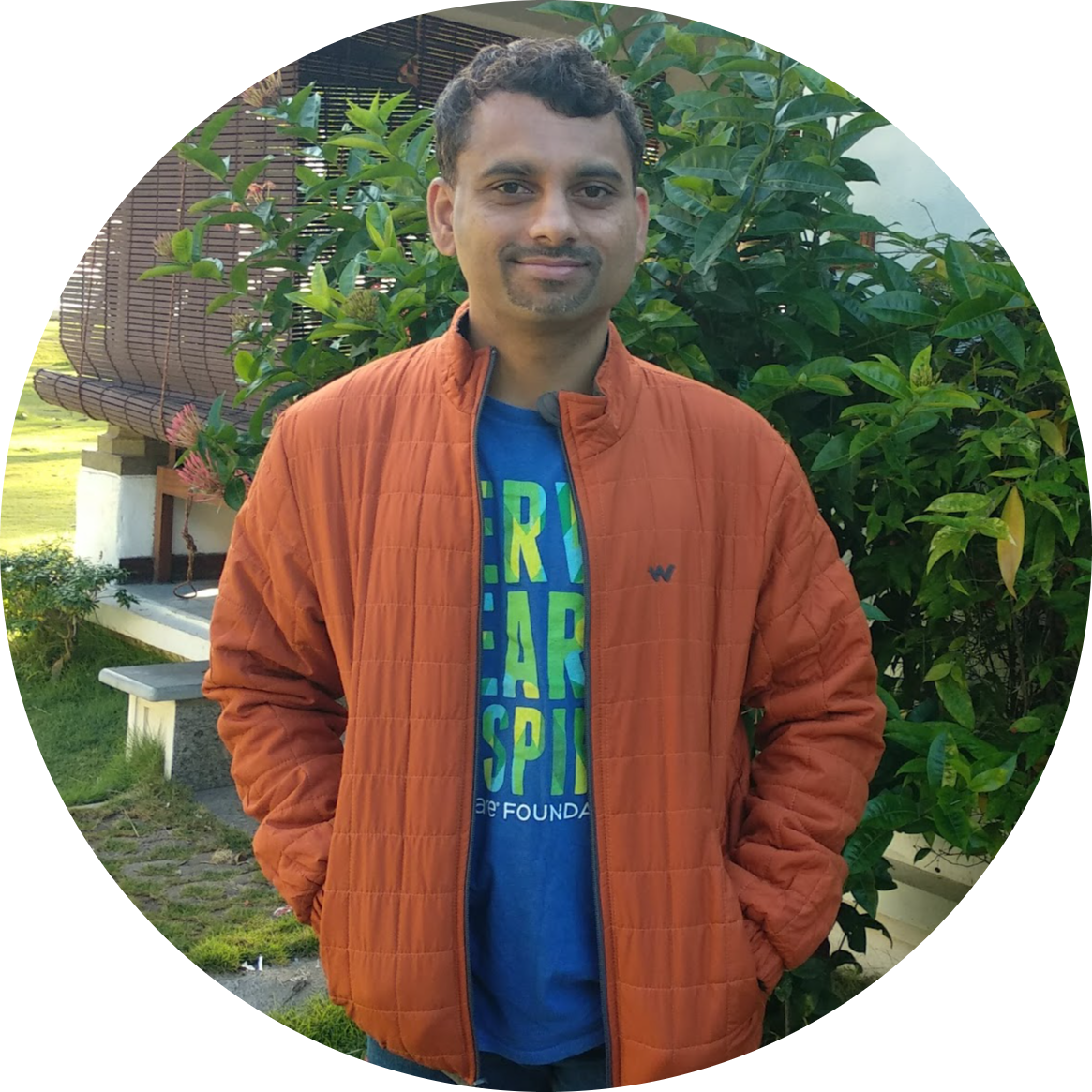 Vikas Shitole is a Staff engineer 2 at VMware India R&D. He currently focusses on vCenter server in general, vSphere with Tanzu, VCF and partly VMware cloud. He is passionate about VMware customers & automation around VMware technologies. He has been a vExpert since last 9 years (2014-22) in row for his significant community contributions around VMware. He is also part of BU driven vExpert sub-programs i.e. vExpert App modernization, vExpert VMware Cloud on AWS & vExpert PRO as well. He is author of 2 VMware flings & holds multiple technology certifications. He has been speaker at International conferences such as VMworld Europe, VMworld USA & was designated VMworld 2018 blogger as well.
In addition, he is passionate cricketer, bicycle rider & aspiring Ironman 70.3.  He also enjoys learning about fitness & nutrition.